Boosting human potential naturally
A French Laboratory with unique know-how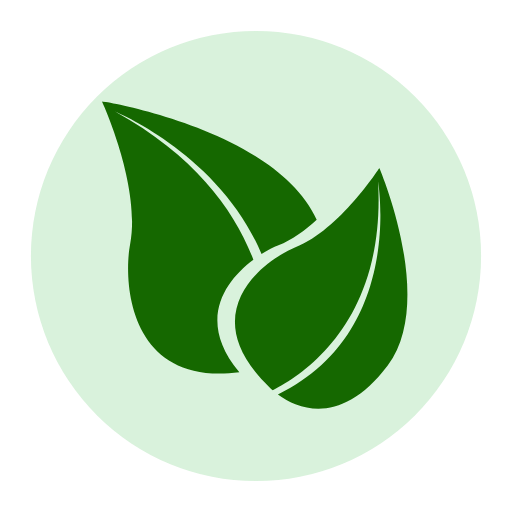 Holistic approach
A research to the self-regulation of the organism in its globality.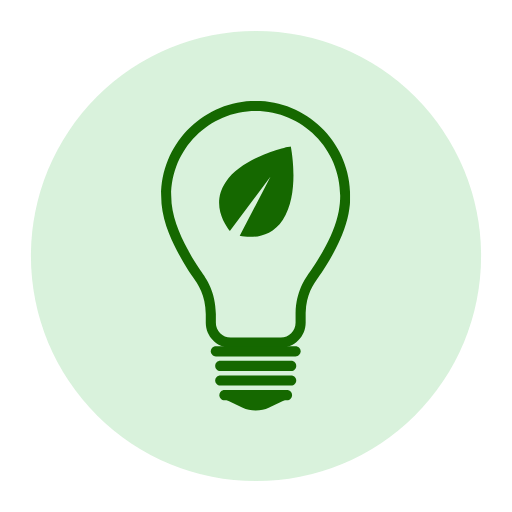 Patented technology
A unique range of nutritional supplements based on trace-metals.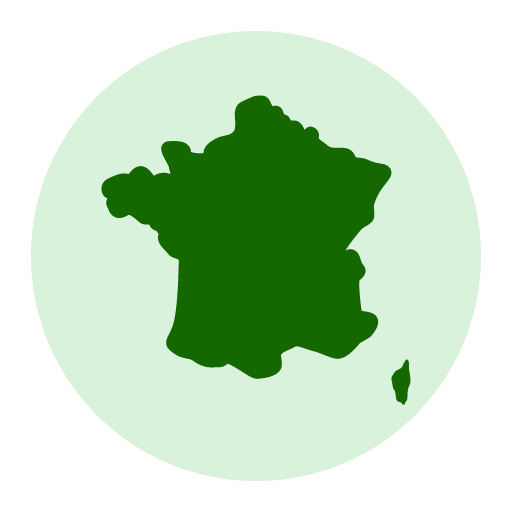 French Quality
Products manufactured in France and subject to French regulations as a guarantee of quality.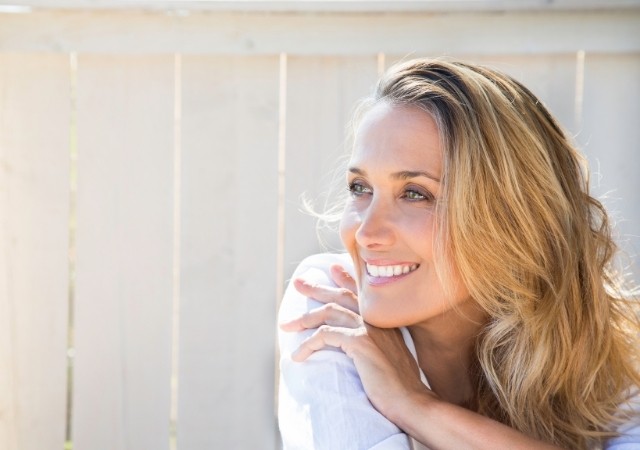 +30 years of expertise in the service of well-being
We are French specialists in natural nutritional supplements based on trace-metals.
Based in Carros in the Alpes-Maritimes (06), our goal is to strengthen the vital potential of the body to bring you well-being and comfort.
Our Nutri range targets the vitality of cell membranes and exchanges between the body's cells, in the form of polymetallic complexes.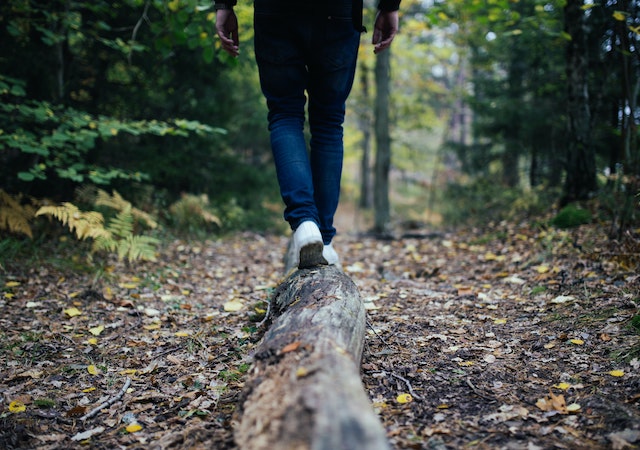 Respect for the human balance
Pronutri Laboratories' approach takes a broad view of the human being's balance.
With health practitioners qualified in Nutripuncture®, we study the multi-factorial evolutionary path of the individual in his environment.
We help the latter in a global way to bring a natural and suitable solution.
News about Pronutri Laboratories
We are here to listen to you
Do you need information? An advice on one of our products? Contact our team.